How Can I Help You, Find Your Financial Peace of Mind?
"Affordable, CPA Quality Accounting" is our mission statement. Finding your "Financial Zen" doesn't have to cost an arm and a leg. Allow me to leverage my years of experience preparing small business, individual taxes, financial statements, and even monthly bookkeeping, to save you and your business time and money. Also with a free 1 on 1 consultation on all services, we will diagnose your possible accounting "pain points" with no financial commitment from you.
Tax Preparation
Taxes don't have to be a headache, allow a CPA to handle them for you instead!
Financial Statements
Financial statement reviews and compilations, for all you loan needs.
Bookkeeping
Bookkeeping, QuickBooks Online, QuickBooks Pro and much more!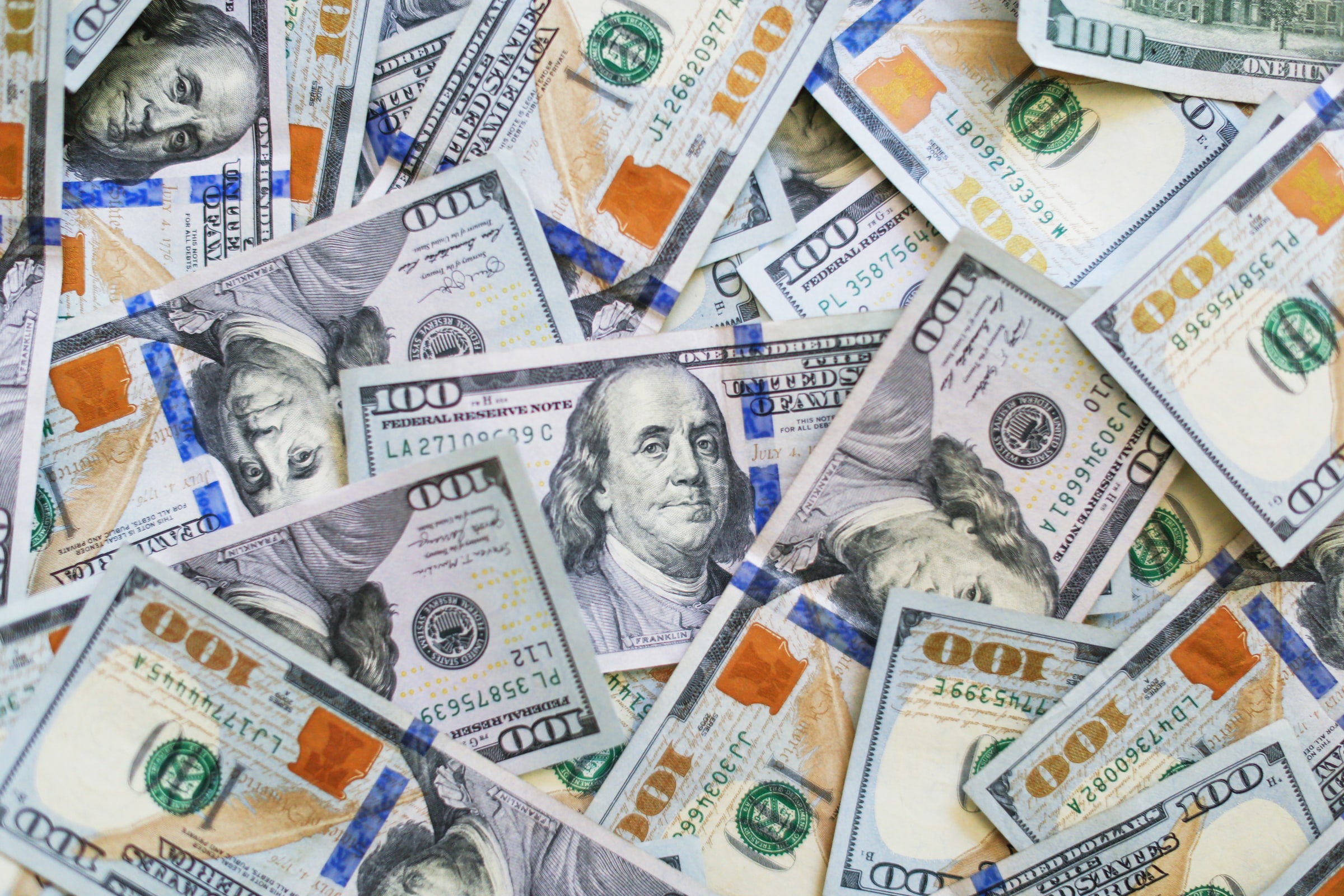 "Never call an accountant a credit to his profession; a good accountant is a debit to his profession."
– Charles Lyell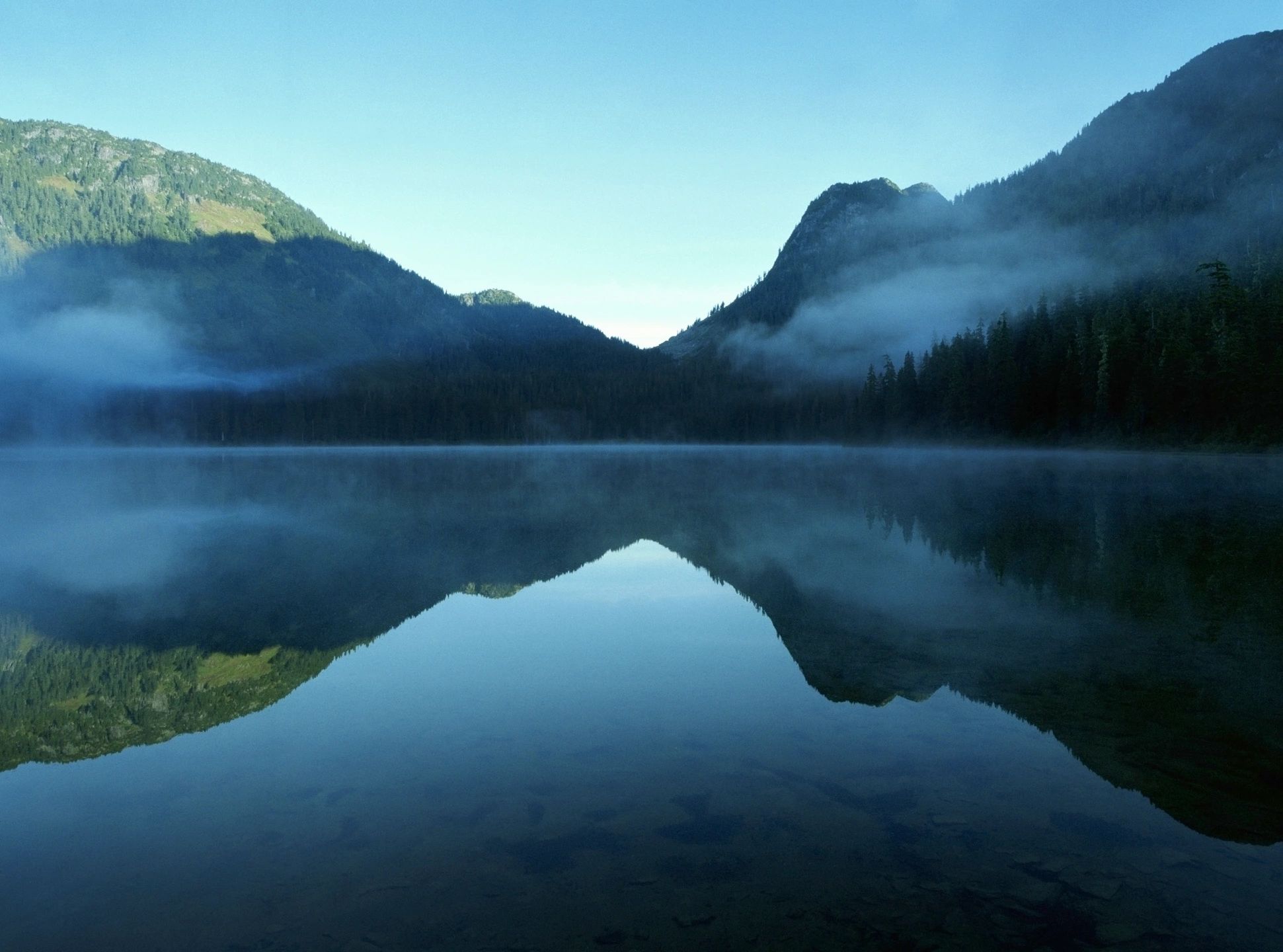 Save Time and Headaches, Hire a CPA.
With great power, comes great responsibility. The power to save small business owners time is one that I don't take lightly. My goal is to give you back as much time as possible to pour into your passion. So allow me to get you back to the things that truly matter, like your business.
With my small business focused approach, you can rest assured that you and your small business won't be just another tax return, or accounting client. I have a passion for helping small businesses and believe it or not, I actually like doing taxes and finding solutions to your accounting problems. And with my small accounting firm approach, you will almost always be able to get a hold of me, just in case you have a question or concern. So hire CPA Solutions today and take the stress out of accounting!